Get A Head Start On Holiday Gifting Before The Rush Begins
We're talking to you.
Yes, you!
The early bird that is already planning well ahead of the holiday season. Rather than add to an already stressful season, why not begin planning your holiday gift orders sooner rather than later?
Let's get started
Why you should order corporate gifts early this year:
• Best selection of inventory
• More customization options
• Avoid expedited shipping and/or rush fees
• Reduce holiday stress and have peace of mind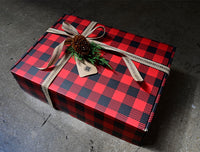 What's on the inside matters.
The quality of your corporate gifts should reflect the high standards of your business. They should be items that recipients will love, cherish, and use over and over again. Great holiday gifts should not be rushed - but considered, selected, and carefully packaged. Awe and delight is the result of this kind of thoughtfulness.
Why wait? You've earned it!
Shorter wait
Unique gift options
Avoid shipping and rush fees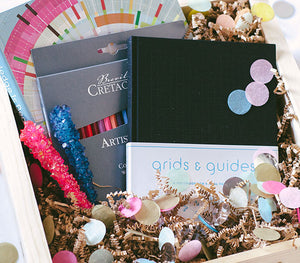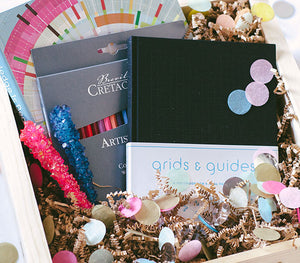 Elevate your gifting this holiday season.
Fill out this form, and a gifting expert will be in touch to assist you shortly.